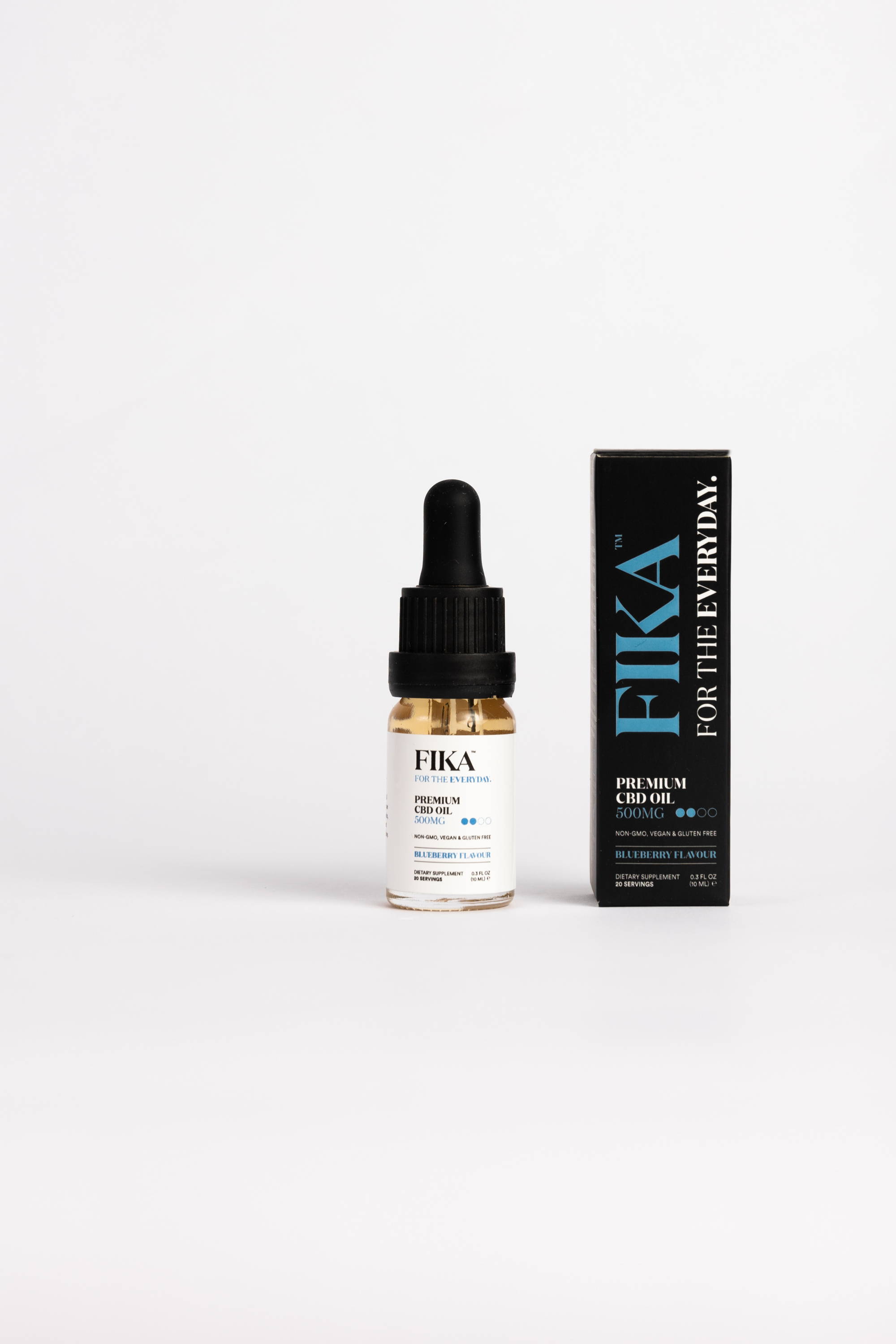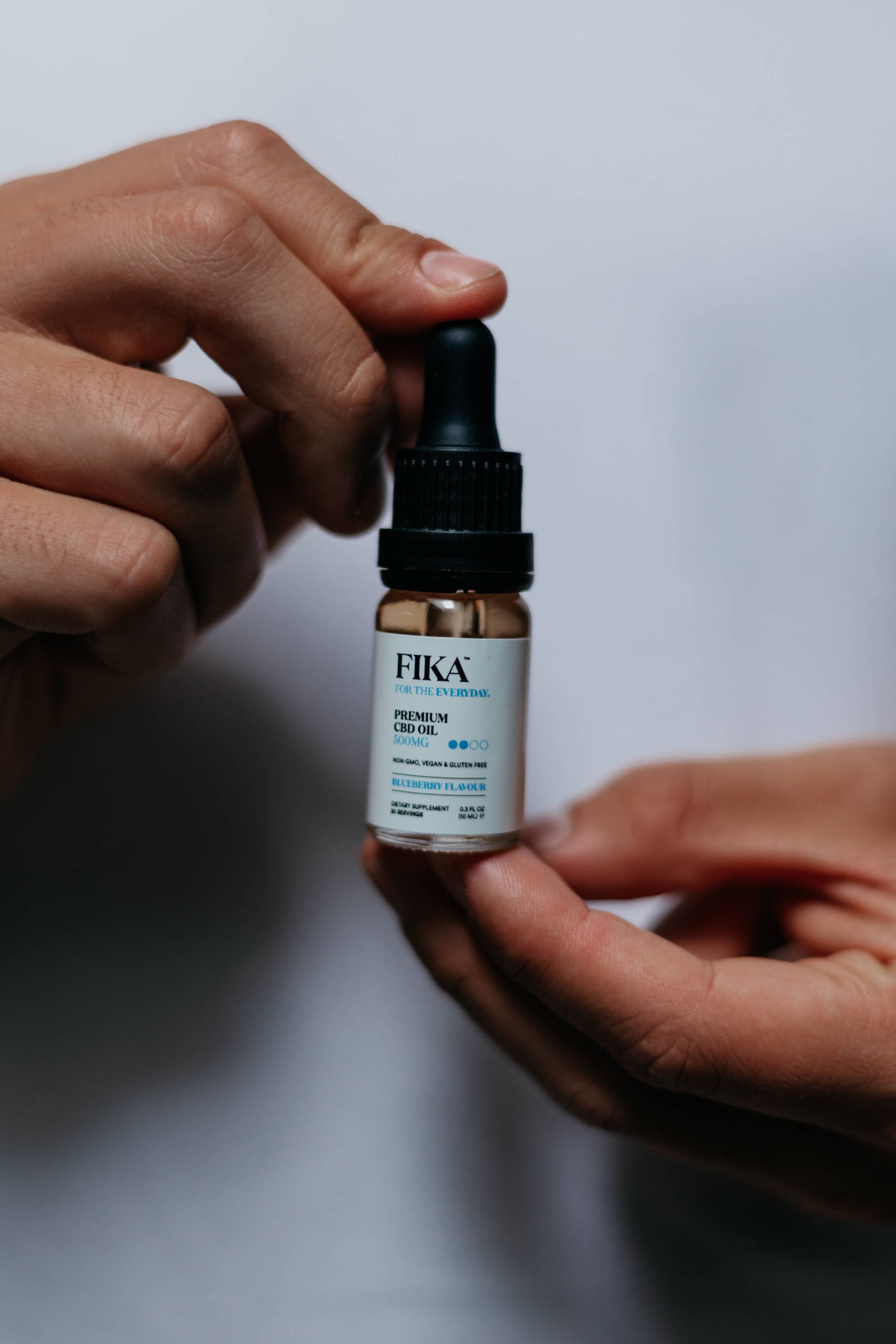 - FREE NEXT DAY SHIPPING ON ALL UK ORDERS -
Our labs have cultivated the best tasting, Full extract CBD on the market. Ensuring that we don't have the not so popular earthy taste, we have used MCT Oil as a carrier and incorporated a fresh minty flavour to accompany all of the plants' natural terpenes and cannabinoids. When buying FIKA products you can rest assured knowing that your oil is consistent, compliant and manufactured to the highest standards. Our desire to create the best quality and trustworthy CBD for our customers is underlined by the unrivalled attention to detail we put into our process from seed to shelf. Our best seller is 100% legal to consume and safe for the whole family. We only use the finest CBD in our products, which doesn't induce any psychoactive effect, remember - its not THC.
Additionally, we have incorporated the naturally occurring terpenes from the cannabis Blueberry Kush Indica strain, which is proven to promote calmness making this the ideal before bed ritual. This will still have no psychoactive effects...
P.S: The reasoning behind us using MCT as carrier oil is not only to allow us to incorporate funky and fresh flavours but do it its other properties... The calories in MCT combine with oxygen and metabolise instantly therefore, rather than storing in your body as fat it is used as a source of energy and become keytones. Furthermore, they're used as energy for the brain in place of glucose or sugar which not only promotes weight loss but mental stimulation.